Powerhouse Karaoke Systems
Singapore's Most Popular Home Karaoke System
Powerhouse Home Karaoke is the market leader for home karaoke systems in Singapore since 2010. We have been re-inventing traditional karaoke systems to become a simplified and user-friendly form of karaoke for home use.
All Powerhouse Home Karaoke products are designed and assembled in Singapore. In addition, our software runs on our proprietary Powerhouse Home Karaoke Cloud Network for a smooth karaoke experience at home.
Situated in Bedok, Powerhouse HQ Building is Singapore's Largest Karaoke Superstore! Opened daily from 11am – 7pm.
30,000sqft of karaoke systems showcase, 10 different showrooms designed to replicate most Singapore homes. Come experience for yourself the best karaoke system to bring home now!
"For our Northerners we have a showroom branch in Woodlands too."
Designed And Manufactured In Singapore
Home Karaoke Experience
Our UBOX Karaoke Touchscreen System is unlike any other touchscreen system. Together with an extensive songs library of Romanised and Remastered Songs, we are Singapore's most popular karaoke system!
"Even your grandma will find it easy to use!"
Singapore's Only Songs Creation Team
Romanised & Remastered Karaoke Songs
Sing Korean, Japanese, Hokkien and Cantonese songs without knowing the language! Our In-House Karaoke Songs Team have re-created and remastered thousands of songs with romanised/pinyin lyrics while replacing incorrect MVs with their original HD quality!
"Can't read Korean? No problem!"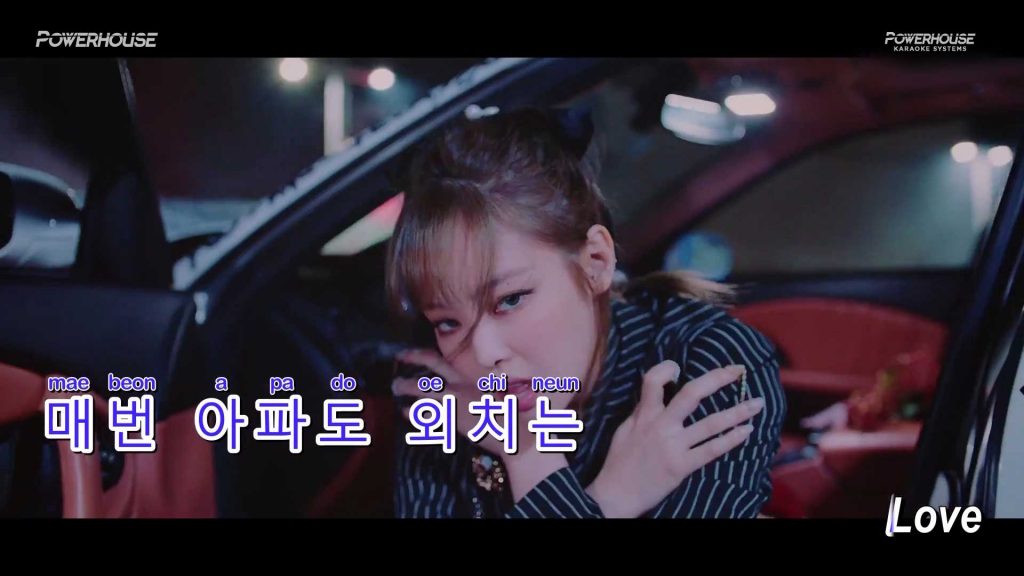 BLACKPINK – Lovesick Girls
"No more bikini woman MVs!"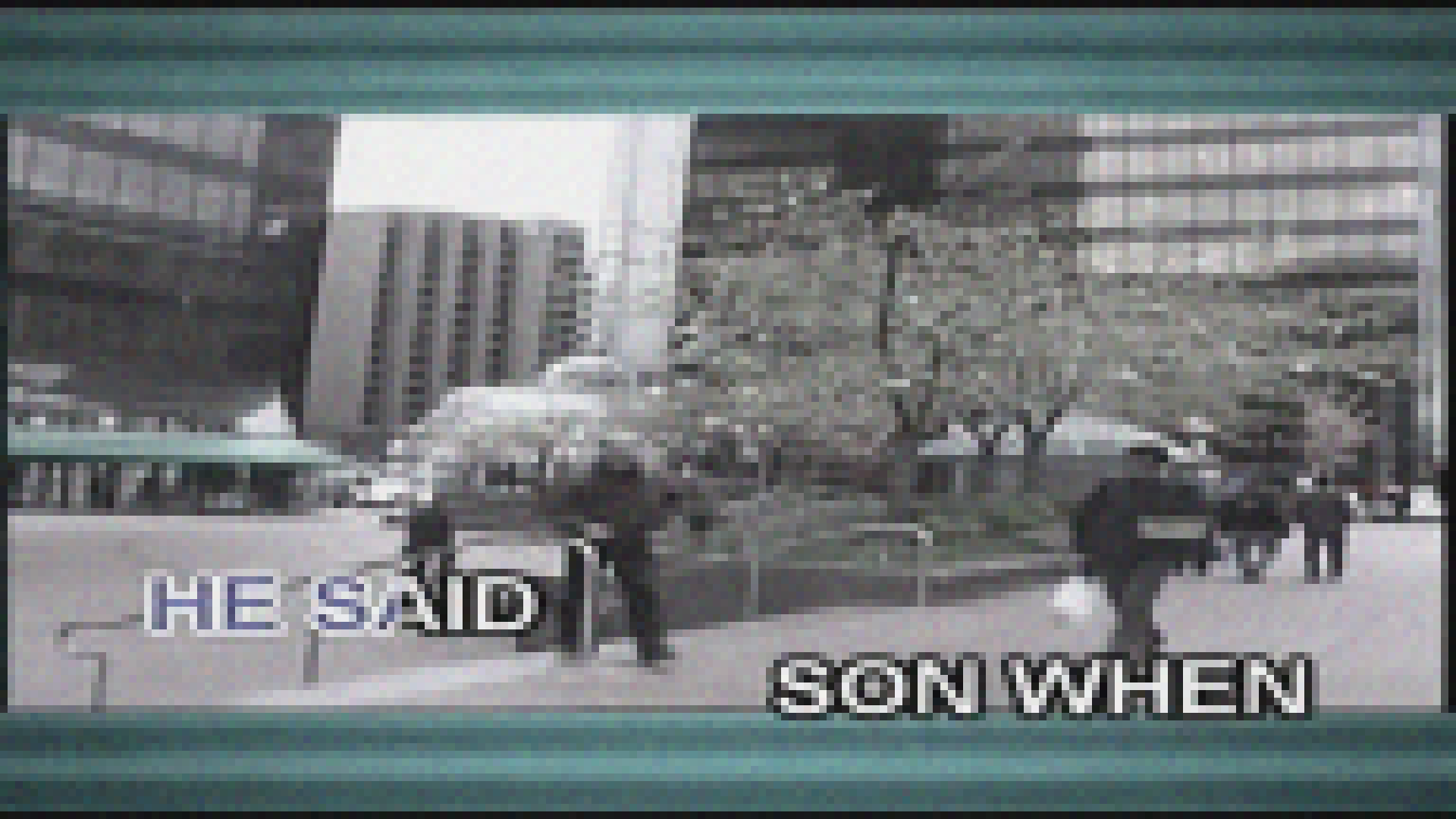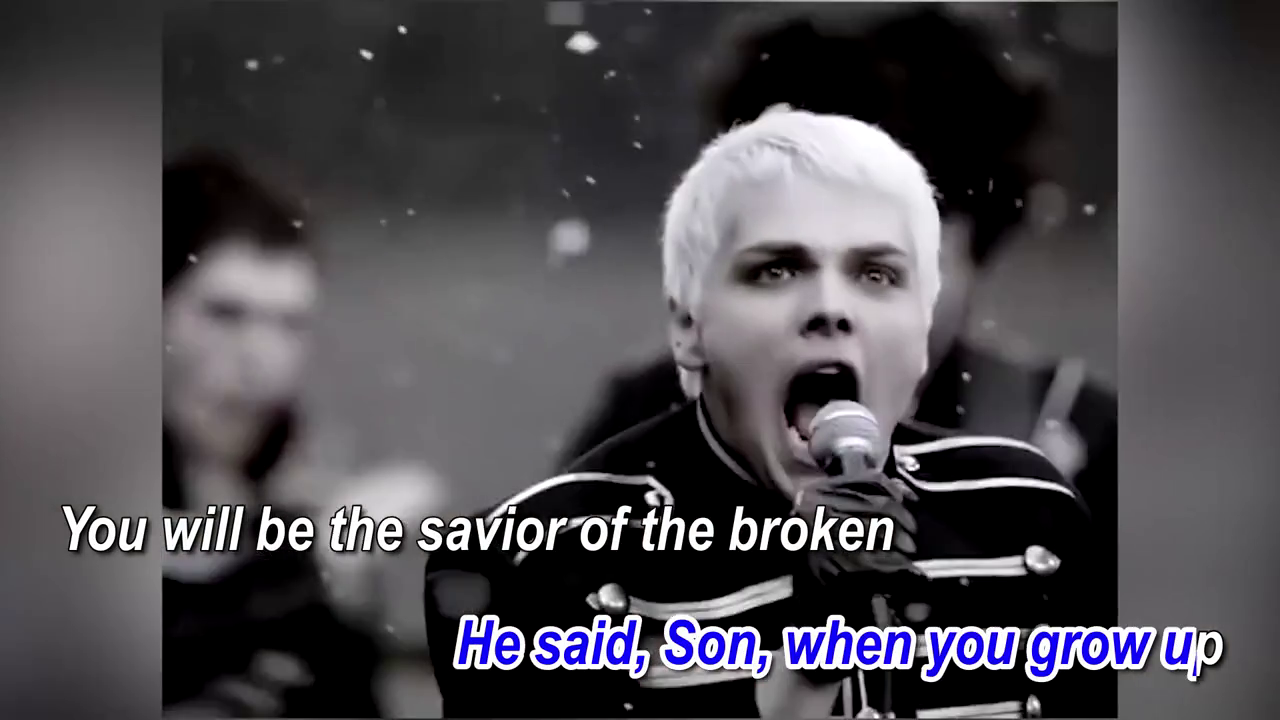 MCR – Welcome To The Black Parade
Affordable Karaoke Systems
Powerhouse Home Karaoke offers the widest range of karaoke systems to meet every customer's budget.