Developed And Manufactured In Singapore
Our UBOX Karaoke Touchscreen System is unlike any other touchscreen system. Each and every button is designed with only one thing in mind, user-friendliness!
"Even your grandma will find it easy to use!"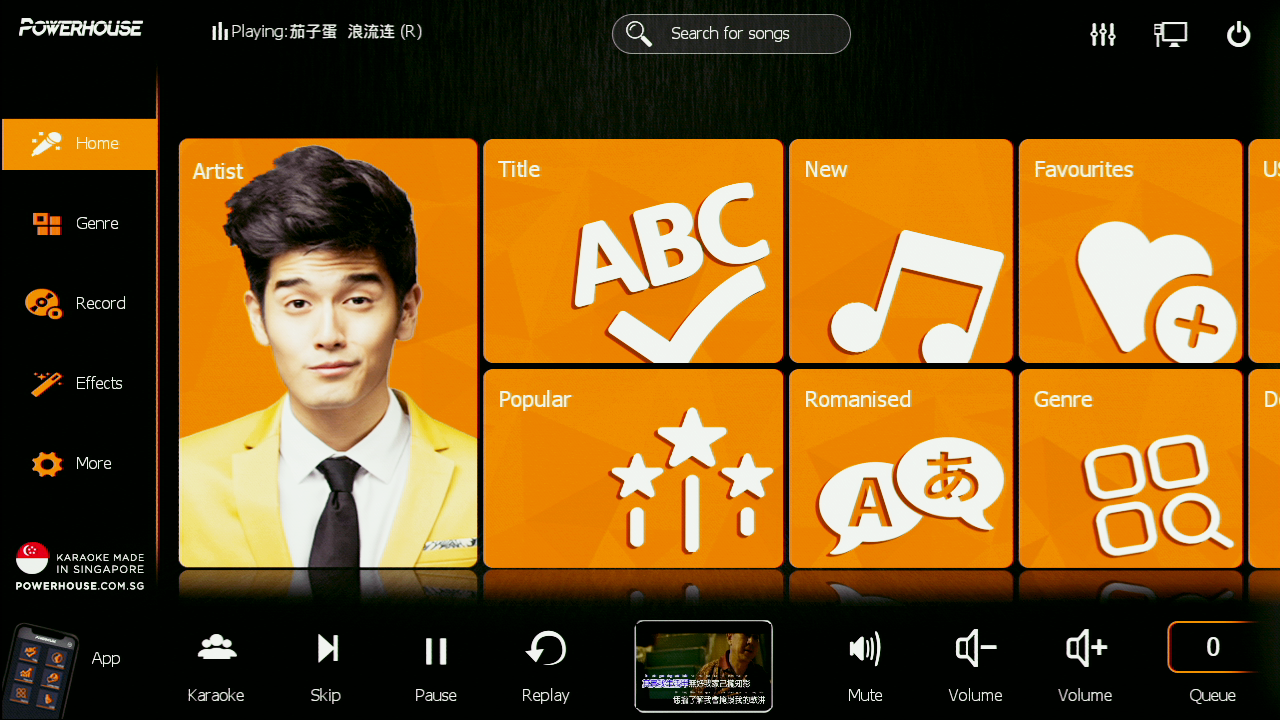 Powerful Search Feature
Our UBOX Karaoke Touchscreen is the only karaoke system that supports alternate names for singers. Search For Your Favourite Singers using Initials, Name, or even Alternate Names.
"Search 周杰伦 using his English name, Jay Chou!"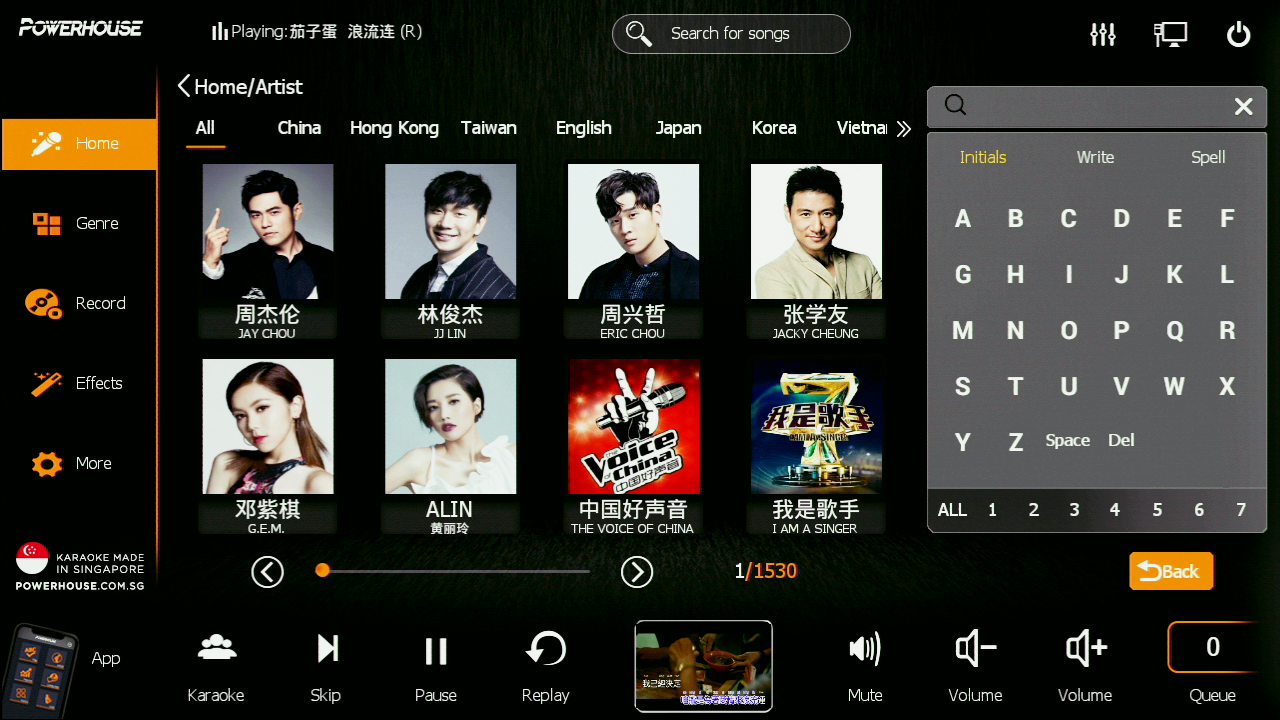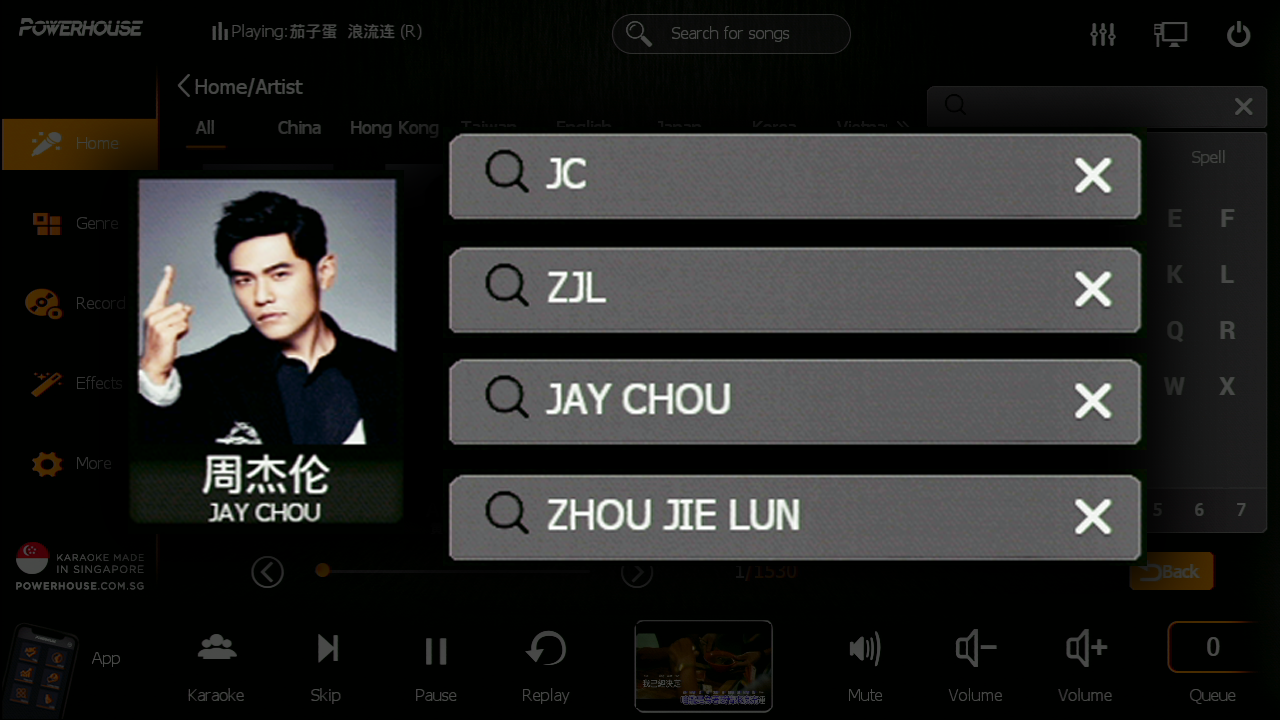 Karaoke Songs Categories
Can't think of a song to sing? Browse through our categories of karaoke songs made for each and every Singaporean!
"Songs for NDP, Christmas, CNY, Hari Raya and more!"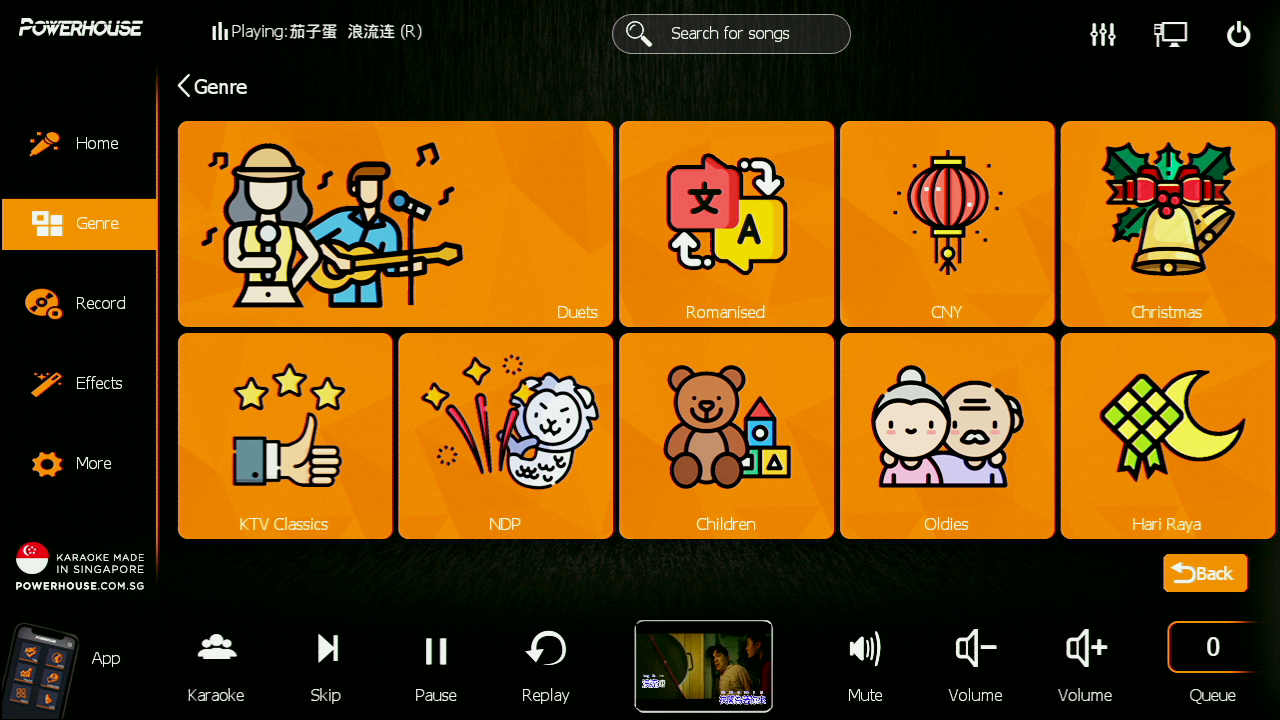 Largest Songs Library
Browse for your favourites in the largest karaoke song database! All song languages at one price!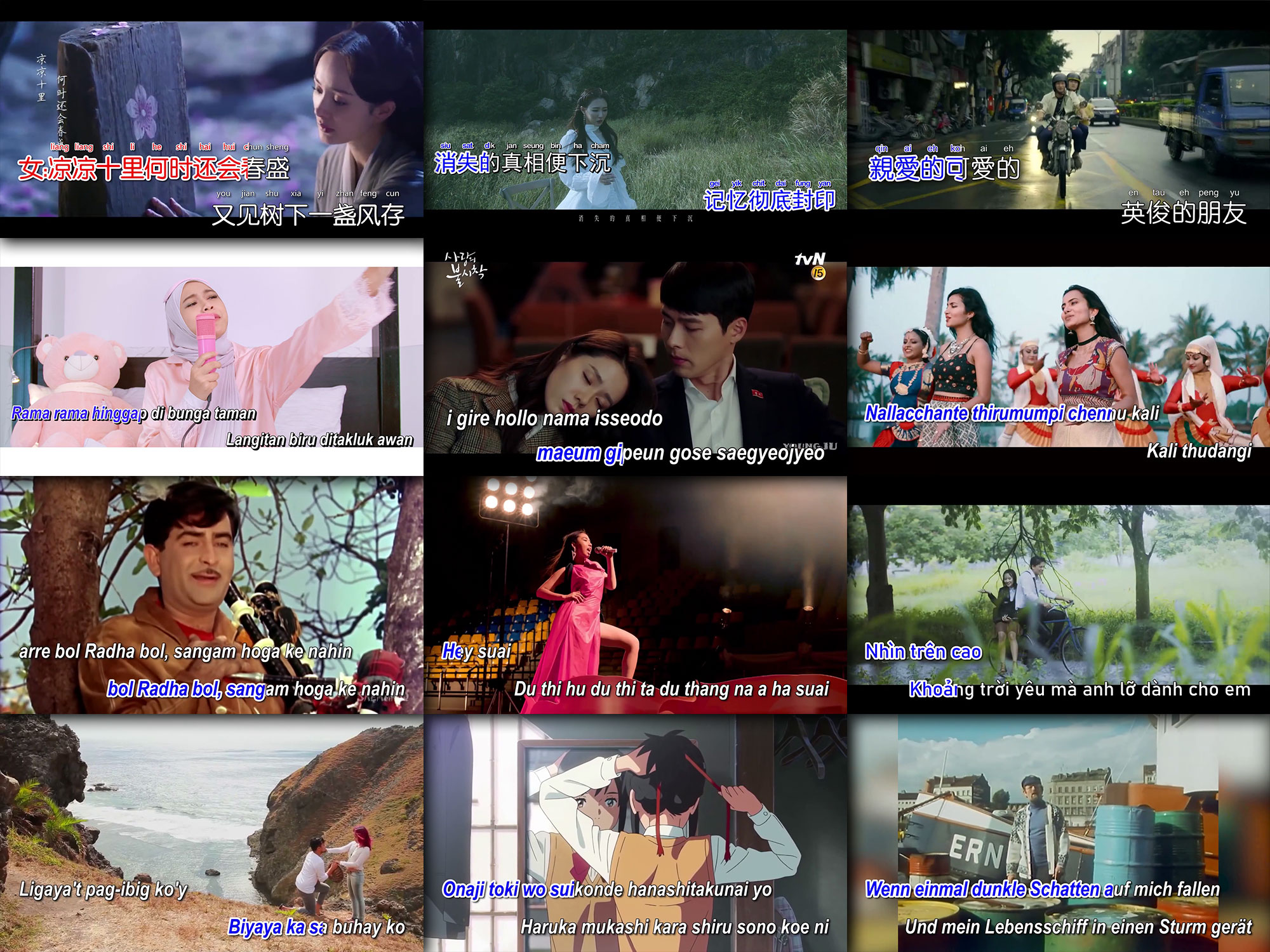 PowerCONNECT App
Browse and select karaoke songs from your sofa using your mobile phone! Works on any phone, no installation needed!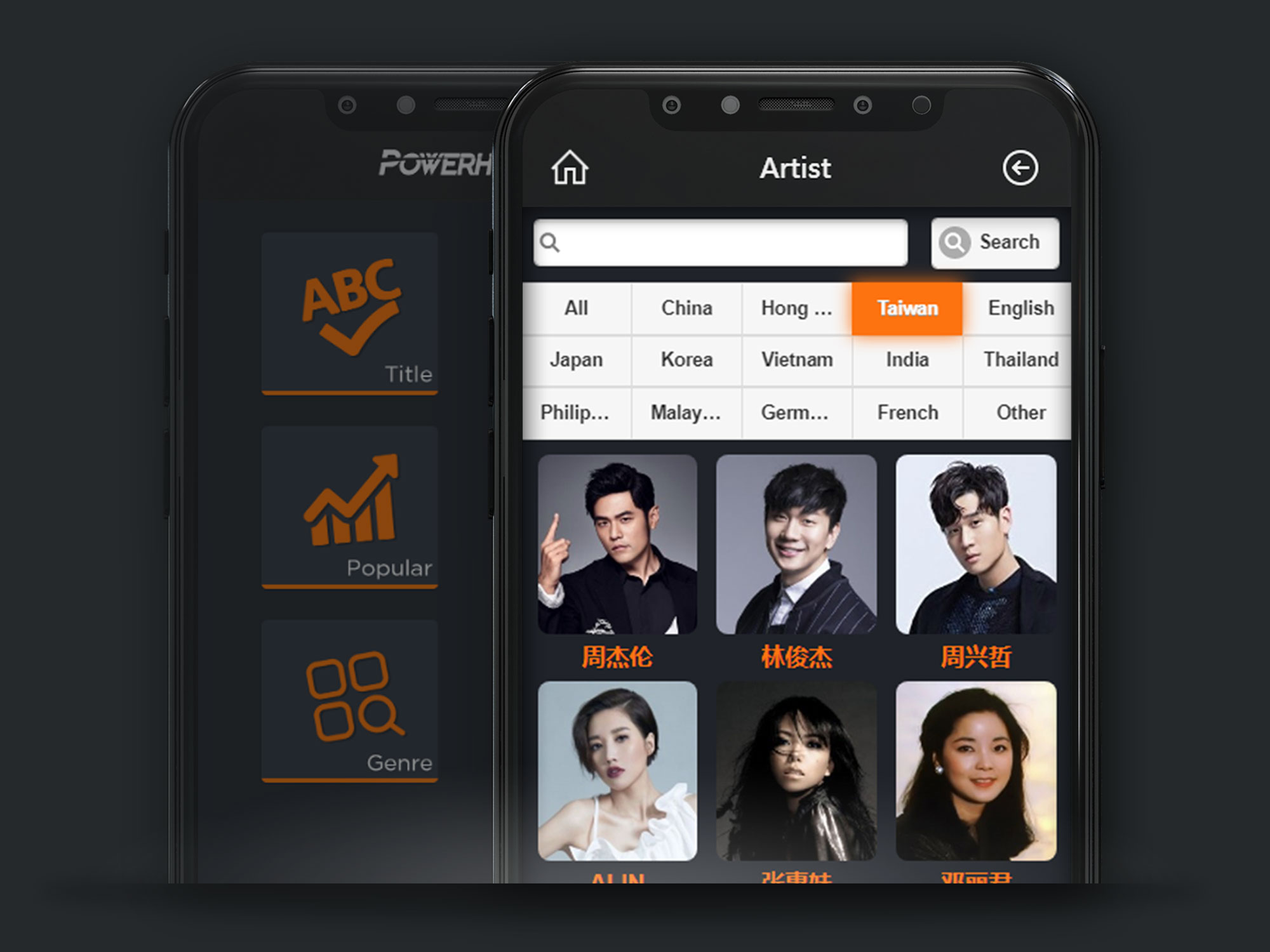 Romanised Songs
Our In-house Karaoke Songs Team is able to create songs with romanised/pinyin lyrics.
"Can't read Korean? No problem!"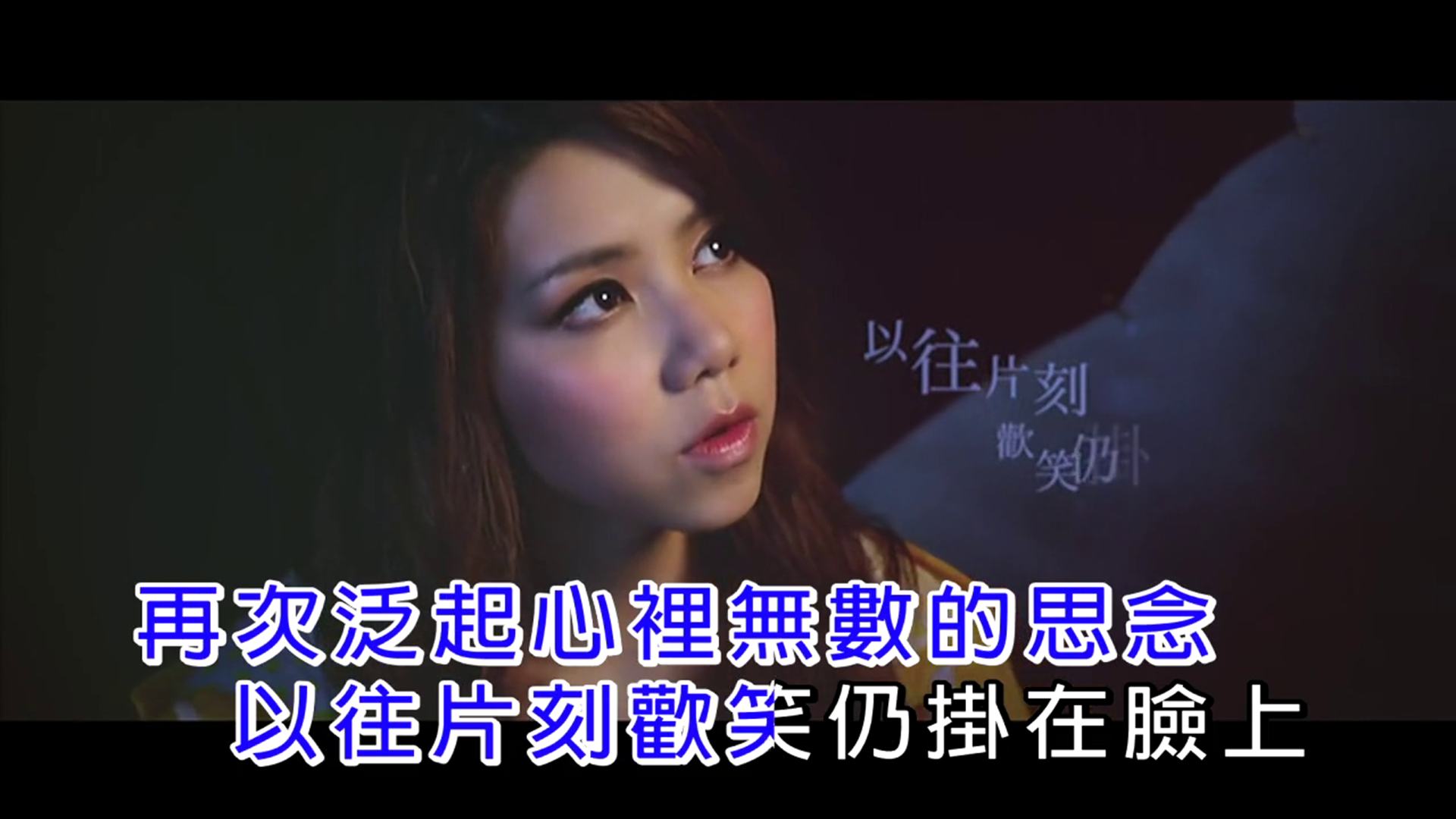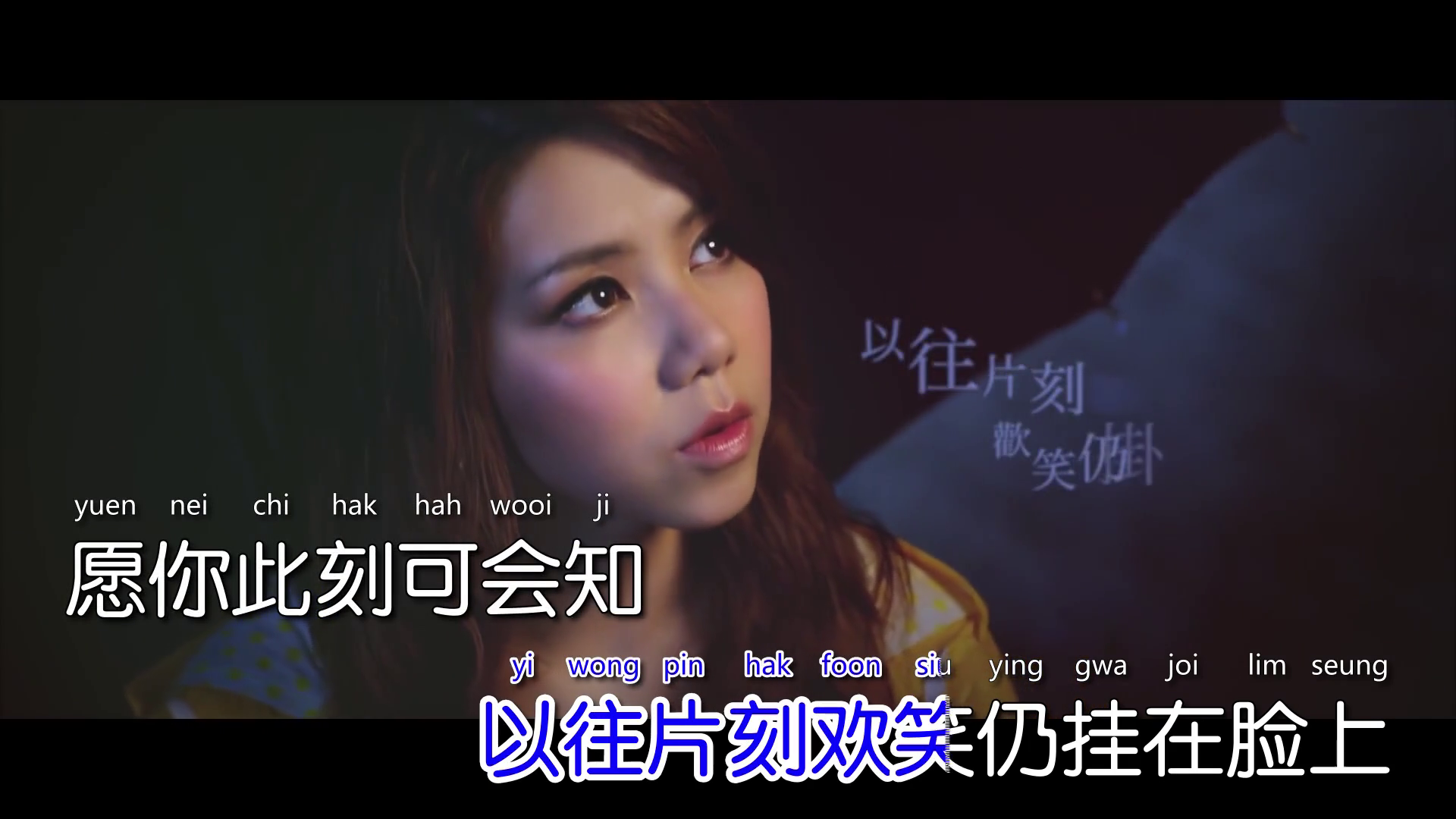 Remastered Songs
Our In-house Karaoke Songs Team is able to recreate karaoke songs with incorrect MVs.
"No more bikini woman MVs!"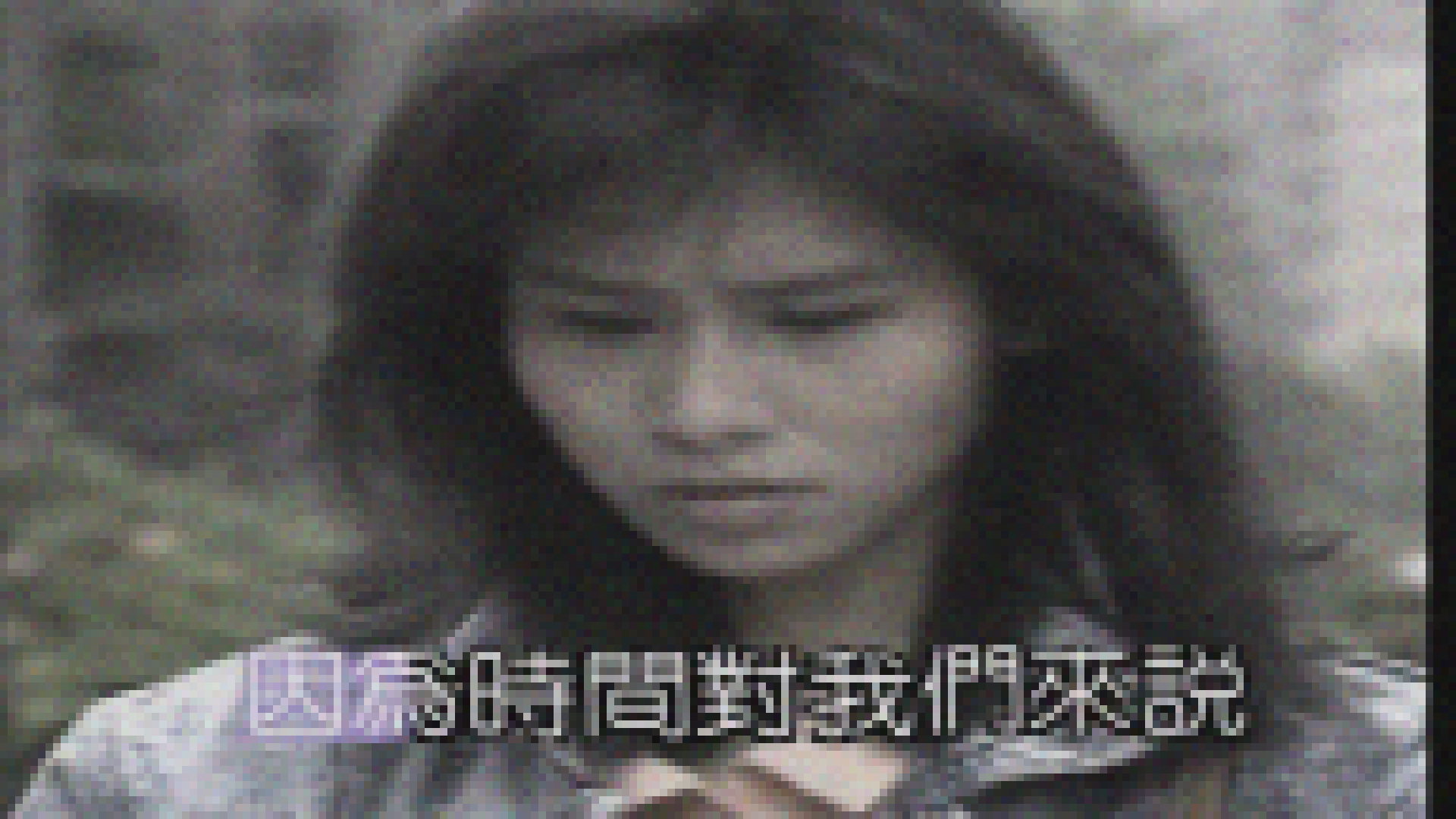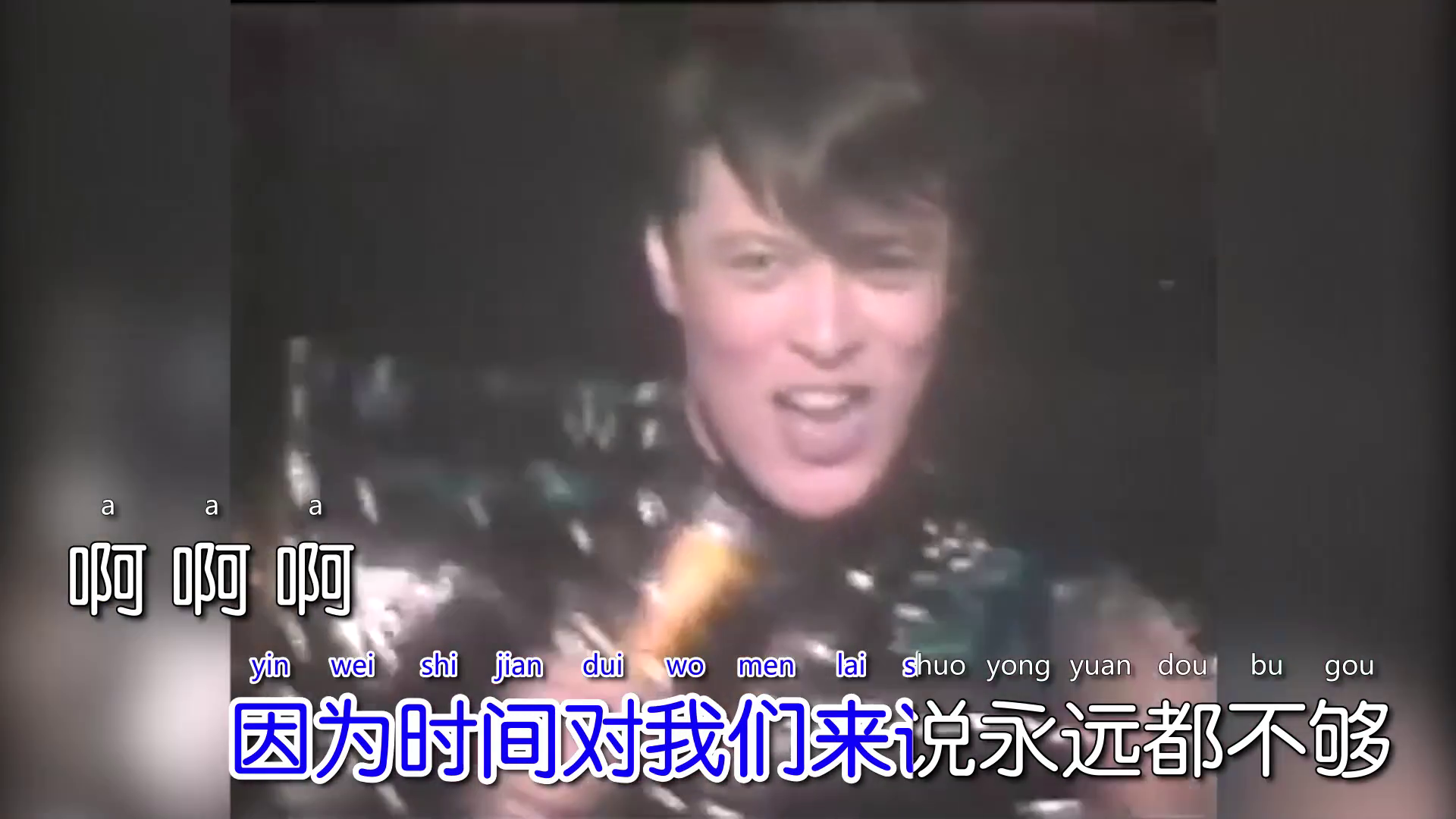 刘文正 – 热线你和我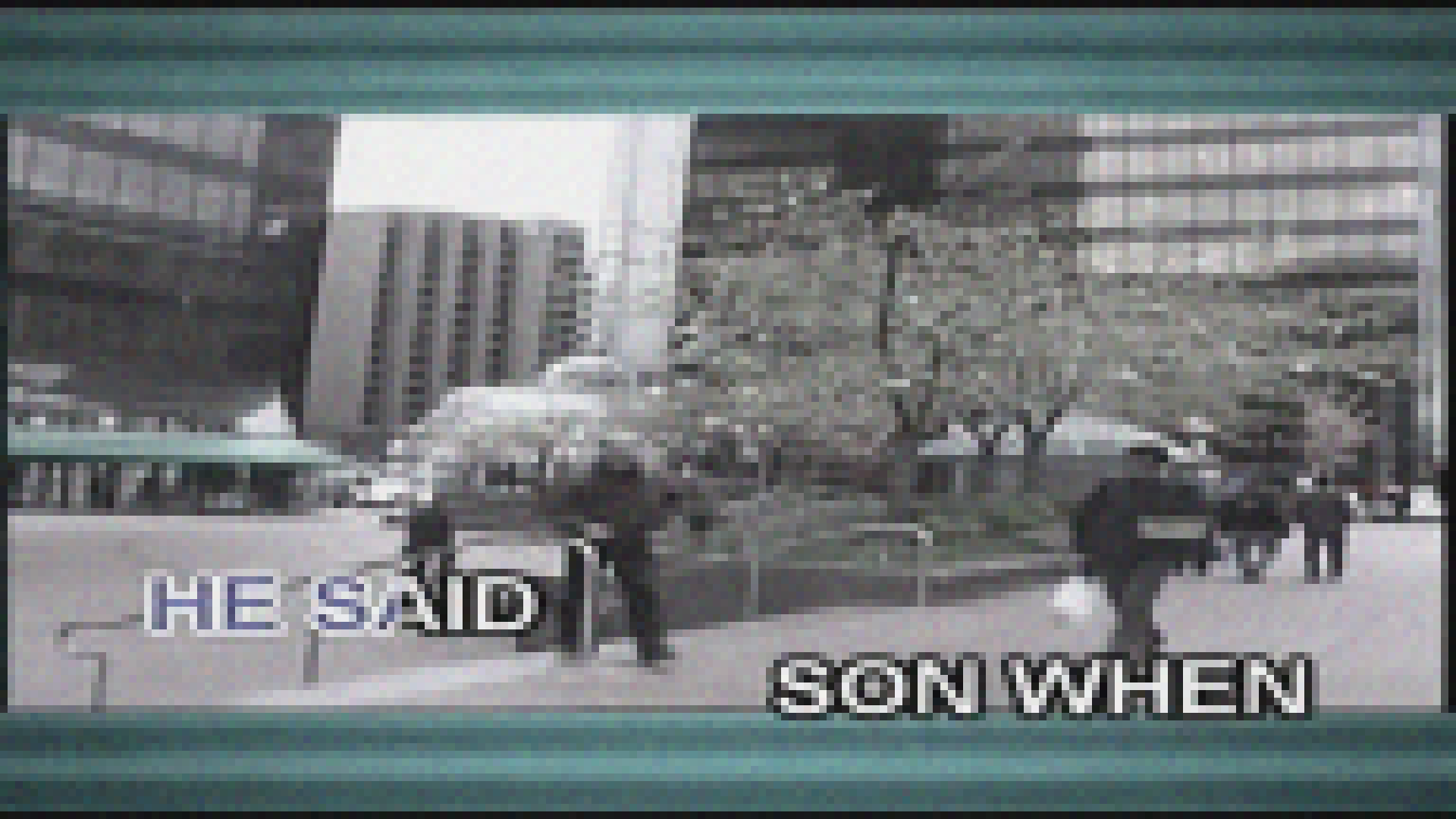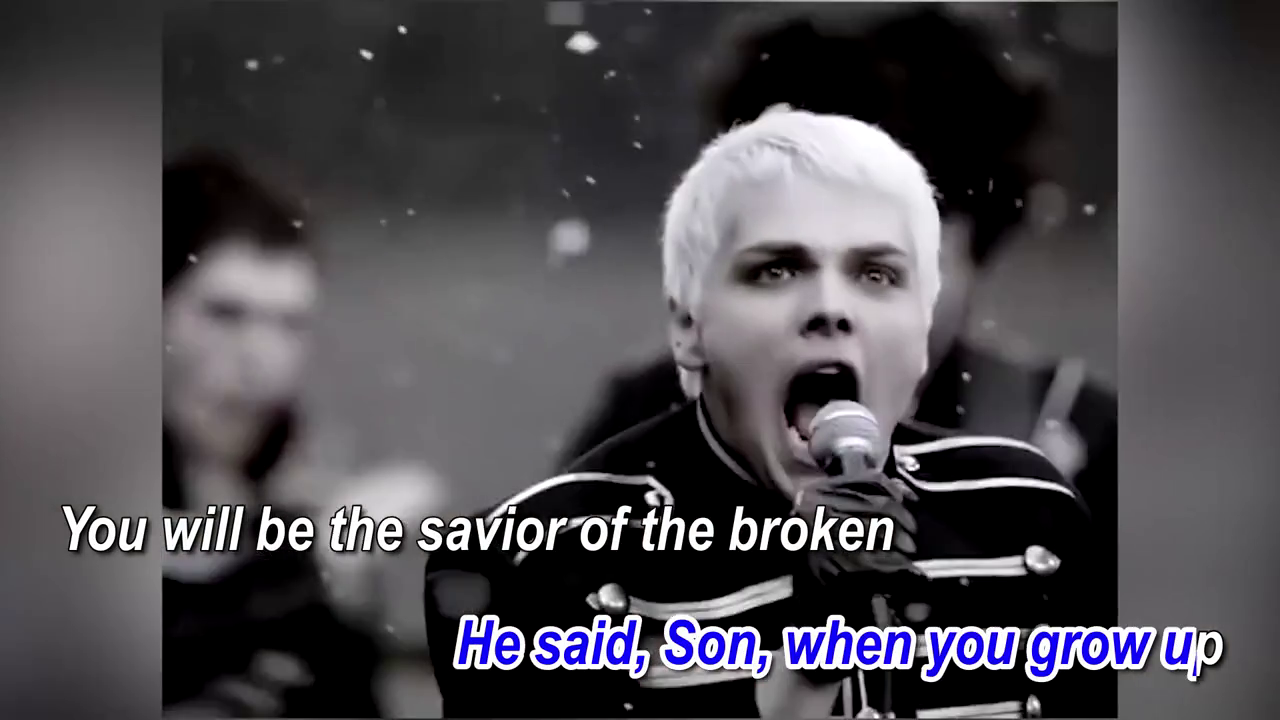 MCR – Welcome To The Black Parade
Our Customers' Homes